Hello!
It's February 25th and
This month based upon this photo inspiration:
The pink caught my eye and I decided to add
green and a few touches of gold as an accent
A birthday card in soft pastels.
I added a matt golden sequin between
the flowers
to add a bit of color.
My cluster of flowers looked a bit "flat" without it:)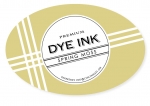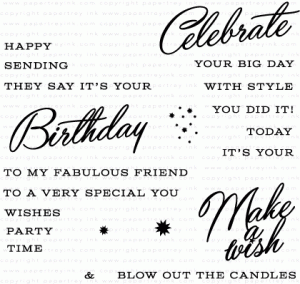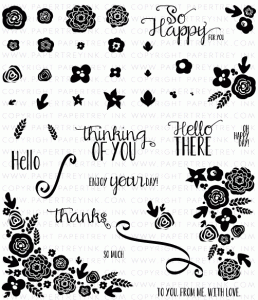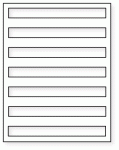 Pale rose & Marshmallow white
MFT Stitched rectangle die